FOR PROMOTERS
Looking for the perfect venue for your upcoming show? Get in touch!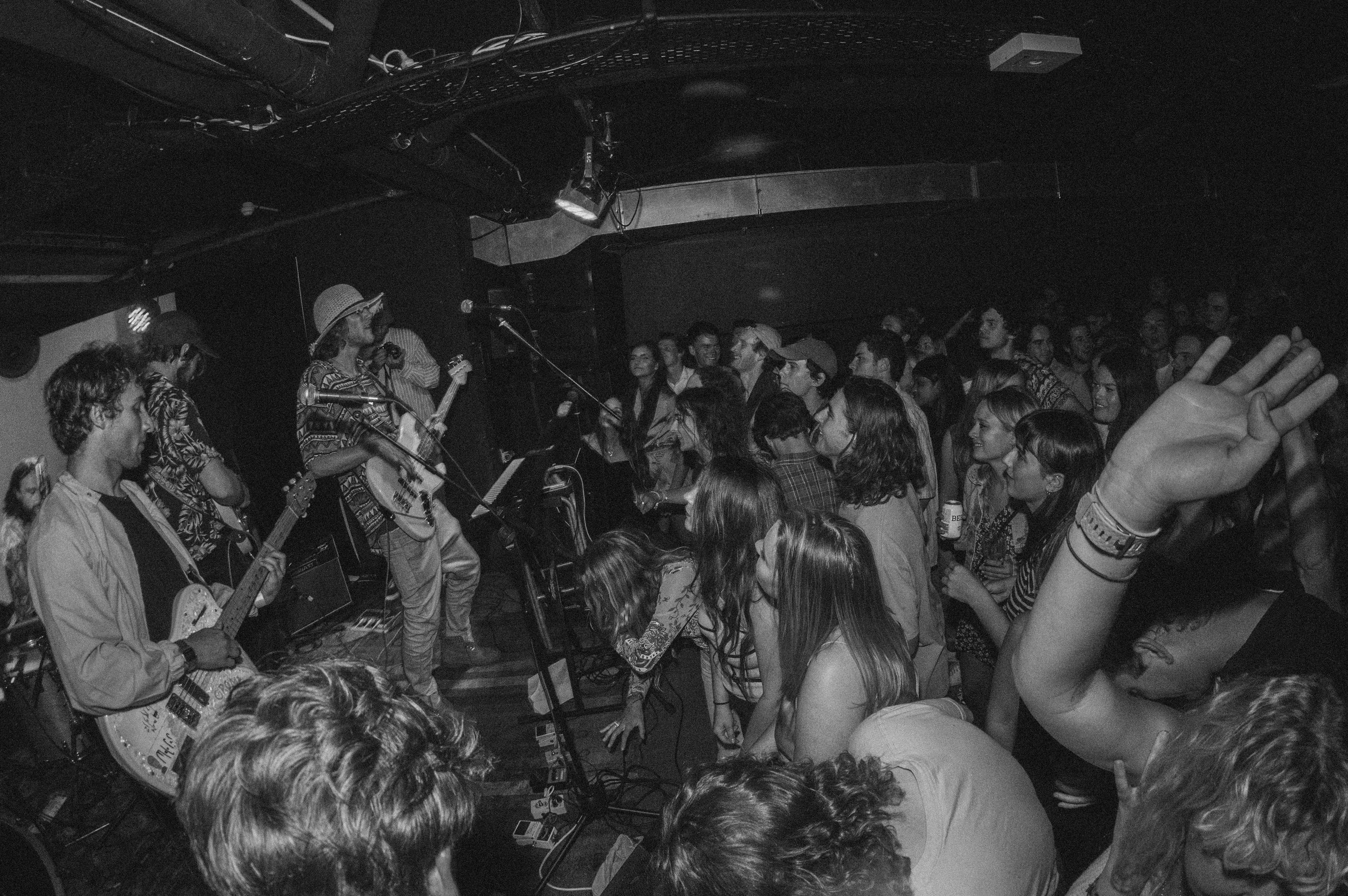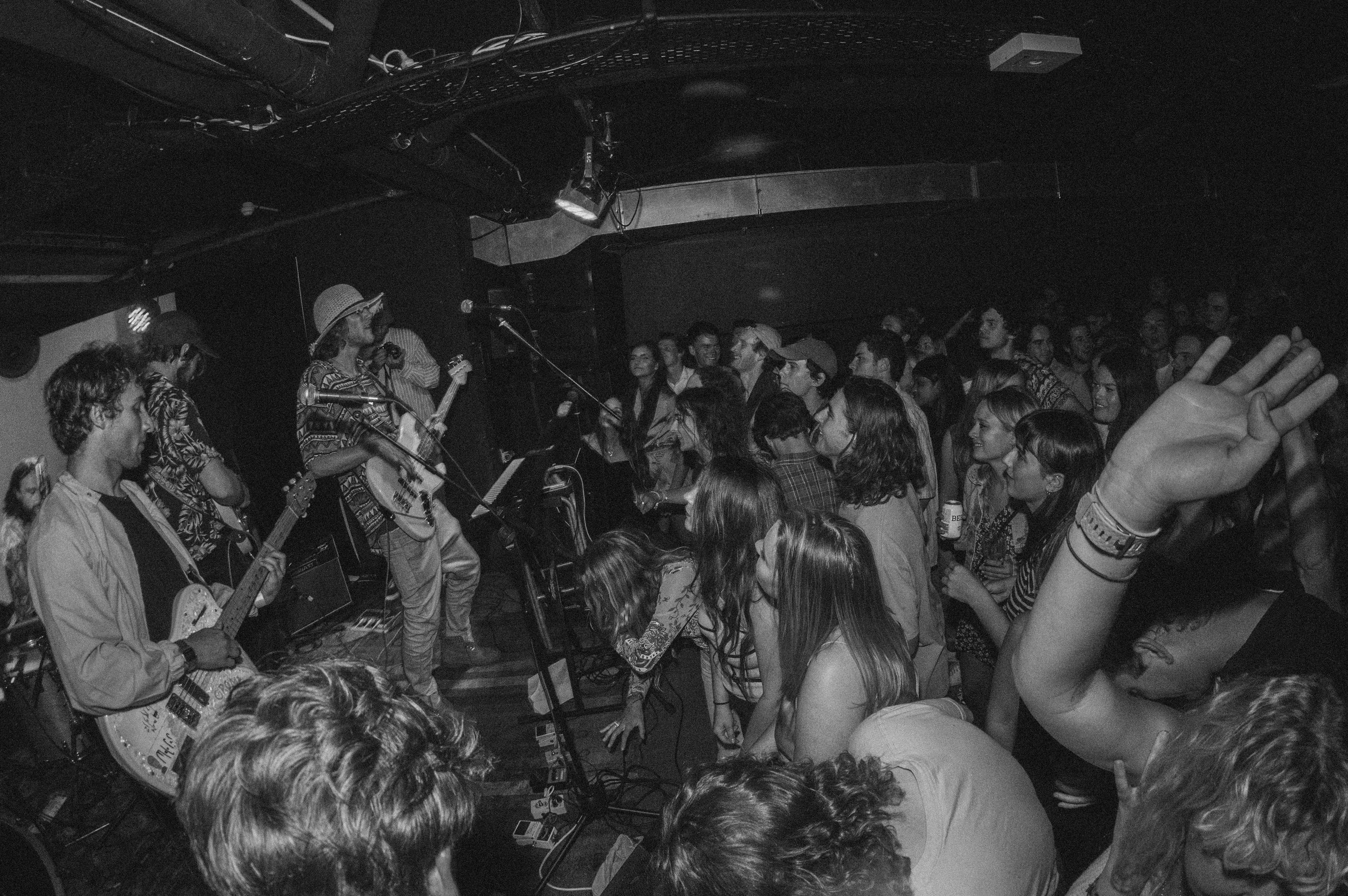 LARGE OR SMALL
NoTW's movable walls transform from a 350 capacity club down to a 150 person intimate lounge. And you can decide which up to the day before.
GREAT EXPERIENCE
Twin bars, never wait for a drink. Room to move. A sweet lounge. Great art. Escape to the deck, admire the greenery. Great light and sound... it all adds up to a great night for your crowd.
killer soundsystem
A powerful FOH system with full digital desk and fills... and more upgrades to come.